Welcome to Pinpoint, a weekly digest for marketers and leaders. In every issue you'll find timely industry news, perspectives from experts, actionable marketing strategies, and links to other resources that can help you grow your business.
In this week's issue:
Why TikTok is the place to be for D2C
Amazon Live wants more influencers and is willing to pay
Books worth reading: the customer service edition
Strategy of the Week
More D2C brands are finally deciding to invest time, money, and effort into TikTok, and with good reason. About eight new users join TikTok every second and over one billion people actively use the app each month.
According to Hootsuite, "TikTok has now surpassed Instagram for popularity among Gen Z users (born between 1997 and 2012) in the United States, with 37.3 million to Instagram's 33.3 million."
To help reach this audience, TikTok has built powerful advertising tools for creative brands eager and willing to build campaigns on the platform.
The platform is also making it easier than ever for brands to connect with influencers and creators, a strategy that now-viral D2C peanut butter brand Nerdy Nuts used to grow to a whopping $500K in monthly sales.
The Hustle did a great job of profiling this business and story back in October of 2020. You can read all about it here.
Here's our advice: if you're a D2C business trying to reach younger people on social media, give TikTok a try. It's worth testing as a channel if you can commit to it. The best part is you don't need studio-quality videos to attract followers. TikTok is all about creating real, engaging content that entertains and educates.
Need inspiration? See what your favorite brands or closest competitors are doing on TikTok already. Watch their videos, pay attention to what's working, and start thinking about what you would do differently on your own account.
If you need help creating organic content or ads for TikTok, reach out to us. We can help you get started.
Links We Love
Each week we ask our team to help us curate five newsworthy articles or events that you might have missed. This week's top picks: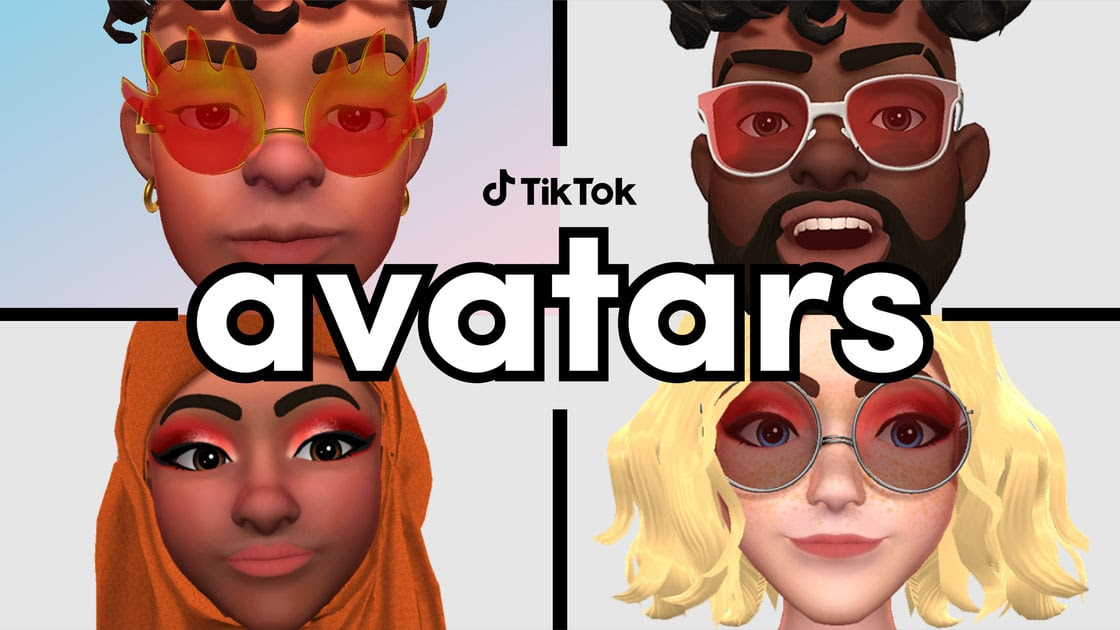 Books Worth Reading
Every few weeks we re-introduce a section of the newsletter that offers book recommendations around a particular topic we know you've been thinking about.
The topic this week is customer service. You can have the best products and services in the world, but if you don't know how to keep your customers happy, your business is in trouble. Here are a few book recommendations that can help you build a culture of service among your team:
Happy reading!
Until Next Time
As always, let us leave you with a quote from one of the greats:
"The world is full of people who are grabbing and self-seeking. So the rare individual who unselfishly tries to serve others has an enormous advantage."
— Dale Carnegie